We Build Dream Homes
Santa Barbara
 Building Contractor
New Home Construction – Remodels – ADU's
Construction Industries
Building and Remodeling High-Quality Custom Homes in the Santa Barbara Area
If you're looking for a high-quality custom home in the Santa Barbara area, look no further than our team. We specialize in custom home building and remodeling, and our homes are known for their quality craftsmanship and attention to detail. We build homes that are energy-efficient, so you can save money on your utility bills. And because we use the latest construction techniques and materials, our homes are built to last. Contact us today to learn more about how we can help you build your dream home.
Construction Industries are home-builders who are passionate about making your dream home a reality. We understand that your home is more than just a physical space – it's a reflection of your unique personality and style and we're here to help you every step of the way.
We offer a variety of millwork and woodwork services including design, fabrication, and installation. Whether you need a new staircase, custom handmade cabinets, or windows, we can help!
A bathroom remodel can be a great way to improve the function and aesthetics of your bathroom. By considering the needs of each person who will use the bathroom, you can create a space that is both comfortable and stylish.
A kitchen remodel can be a great way to update your home and add value to your property. By planning ahead and doing your research, you can ensure that your remodel goes smoothly and results in the kitchen of your dreams.
A home remodel can be a great way to improve the look and feel of your home. It can also be a great way to increase the value of your home. If you are thinking about remodeling your home, be sure to consult with Alex to get the best results.
Home additions can be a great way to increase the living space in your home and improve the overall functionality of your property. They can also be a great way to improve the overall value of your home. We do them correctly.
From Concept, To Building, To Moving Into Your Dream Home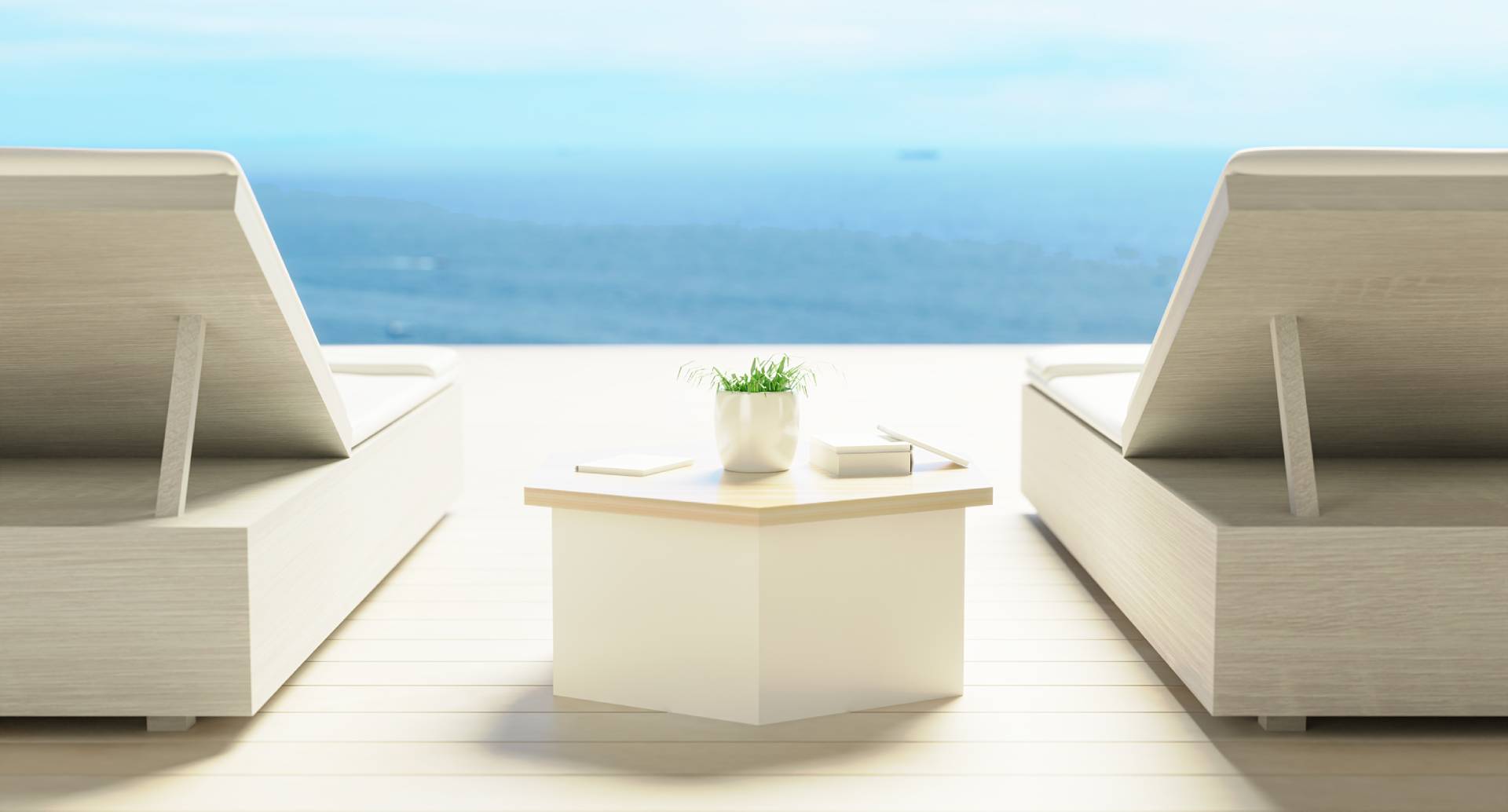 Alex Arraiga and his team renovated our kitchen last summer and did a phenomenal job! They were kind & efficient every step of the way. Extremely considerate with the family while being in our home day after day, and great interactions/awareness around the kids and dogs! We are beyond pleased with their work and absolutely love our new kitchen! Highly recommend if you're looking for professional, high quality and considerate workers! Thanks Alex!
Professional, timely, and kind. Alex and his crew helped turn my shed into an office and I'm very pleased with how it turned out.
A great option for a bathroom remodel. Very professional and organized.