Making Your Living Space Functional & Beautiful
The benefits of home remodeling are numerous. Not only can it improve the aesthetic appeal and value of your home, but it can also increase the functionality and livability of your space. Whether you're looking to update your kitchen, add a new bathroom, or simply refresh your home's interior, there are many reasons to consider a home remodeling project. With so many potential benefits, it's no wonder that home remodeling is one of the most popular home improvement projects among homeowners today.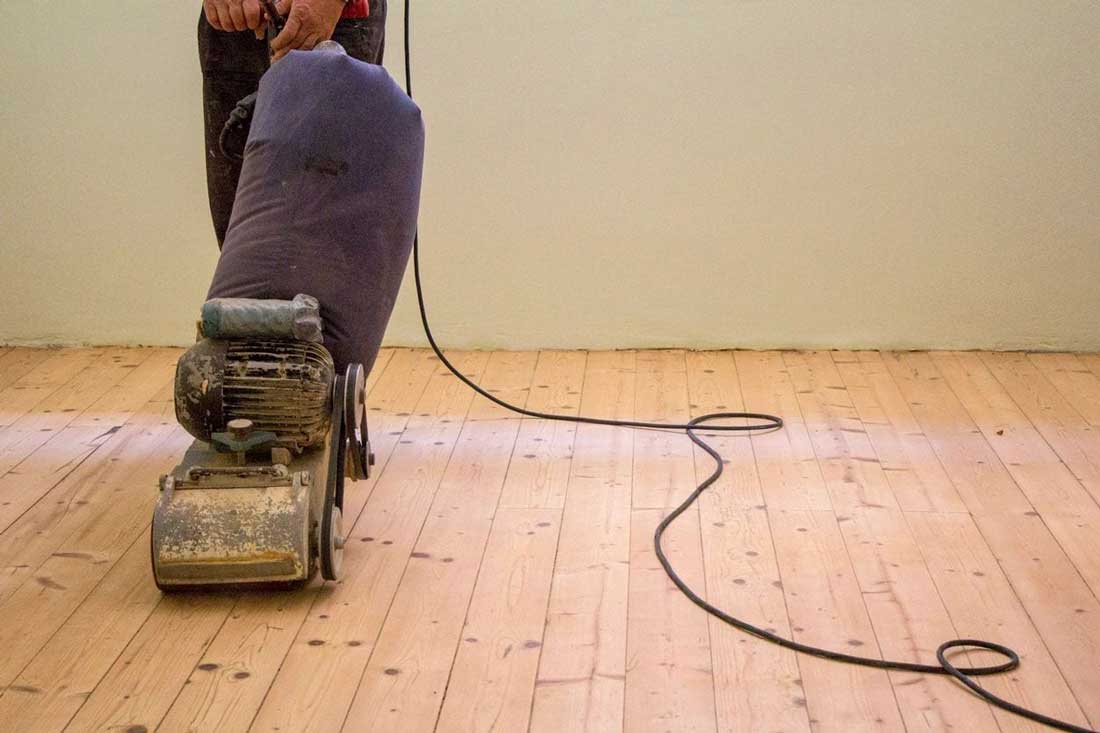 Committed to Providing the Highest Quality Products and Services
Construction Industries is committed to providing the highest quality products and services to our customers. We are dedicated to exceeding customer expectations and delivering satisfaction. Our team of skilled professionals has the experience and expertise to handle any home remodeling project, big or small.
We take pride in our work and stand behind our products and services 100%. Contact us today to learn more about how we can help you with your next home remodeling project.
Contact Us To Get Your Free Quote